Horrors of Neverland
The newly released documentary, Leaving Neverland, is far from fairies and imaginary creatures. Leaving Neverland is a two-part, four-hour-long series, recounting the stories of two men who experienced sexual abuse from the "King of Pop," Michael Jackson, at his Neverland Ranch in Santa Barbara, California.
Wade Robson and Jimmy Safechuck, like many others in the eighties, idolized Jackson. Wade Robson won a Jackson dance-alike contest in Australia that gave his family a chance to meet the star. Jimmy Safechuck, a Los Angeles, child model, met Jackson when he appeared alongside him in a 1988 Pepsi commercial. In both of these young boys situations, Jackson immersed himself in their lives. Extravagantly treating both of the boys, and their families to expensive dinners, and vacations, Jackson quickly became a trusted adult to Safechuck and Robson's parents. Soon, he would make phone calls to Robson and Safechuck, speaking individually with these children for hours at a time. In Wade Robson's specific case, he convinced Joy Robson, Wade's Mom, to move from Australia to the United States to pursue a career as a dancer.
According to Robson and Safechuck, Jackson used his influence and money to molest both young boys over periods of several years sexually. Utilizing a combination of fondness and intimidation, Jackson and the boys managed to keep their "relationship" a secret. Standing in defense of Jackson against claims of sexual assault, and lying to their families all for the sake of protecting Jackson. Jackson achieved trust from both Safechuck and Robson, by telling them that if "their time together" were to become public, both of their lives would be destroyed, and they would go to jail.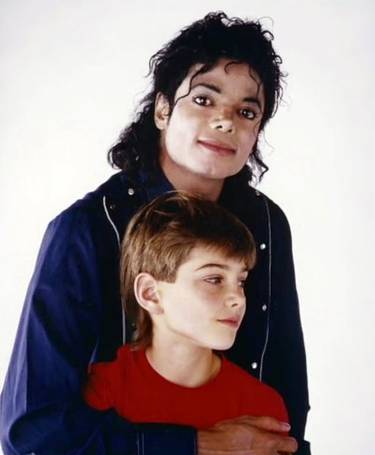 "I was very shocked when I watched Leaving Neverland. I think it is disgusting that Michael Jackson tricked these boys," said senior Meredith Schwartz.
Leaving Neverland contains several graphic descriptions of the alleged abuse. This documentary was challenging to watch. Not only because of the profoundly shocking allegations but because of the lasting effect that could be seen by watching Safechuck and Robson's recount the story.