Bianca Dumitrescu, Staff Writer
October 19, 2017
Every year, artists from all over the country come to showcase their work at the Art and Apples Festival.  This festival is scheduled the weekend after labor day, and th...
Mira Patel, Staff Writer
October 18, 2017
To start off the 2017-2018 school year, the district came out with a new way for students to view grades online. The new gradebook is called "Synergy" or "RCSvue", and ...
Adams Announces Six Staff Retirements
June 14, 2017
Students spend five days a week in a classroom, lea...
Principal Cumming Leaves Legacy of Excellence
June 14, 2017
As the 2016-2017 school year wraps up, the Adams High S...
Important Dates for 2017 Seniors
March 22, 2017
...
View All »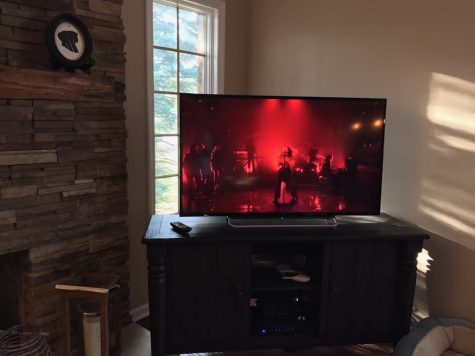 Zoe Garden, Features Editor
April 13, 2017 • No Comments
It has been four agonizingly long years of waiting by Lorde fans for new content to arise. On March 2, Lorde dropped her latest single, "Green Light", and revealed her new ...
View All »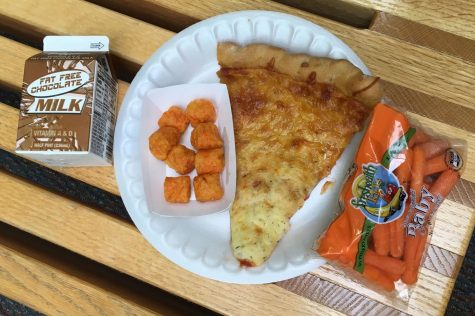 October 20, 2017 • No Comments
From pizza with cheese that slides off like a bad wig, to Sahara desert-dry chicken nuggets, school lunches will have its good days and bad days. For years, students all o...
View All »