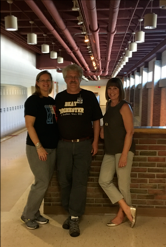 Nick Cimino, Staff Writer
Students spend five days a week in a classroom, learning different subjects and new material. They often complain about the workload.  However, often many forget that, along w...
June 14, 2017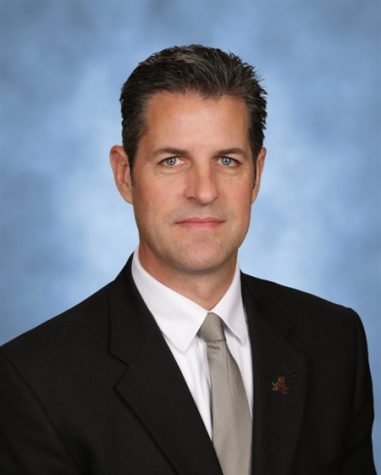 Principal Cumming Leaves Legacy of Excellence
June 14, 2017
As the 2016-2017 school year wraps up, the Adams High S...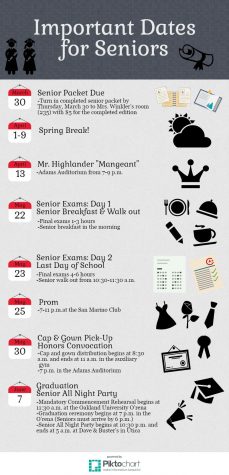 Important Dates for 2017 Seniors
March 22, 2017
...
View All »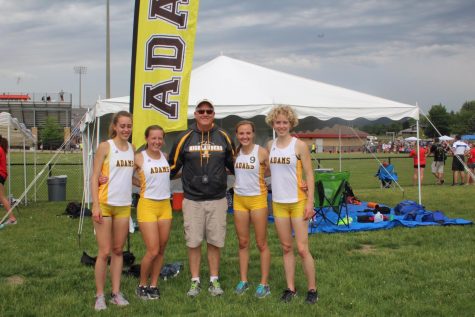 Grace Ryba, Staff Writer
With the school year coming to a close, the end of the Highlanders spring sports season is here. Some students are anxiously anticipating the end of school, while others grieve over...
June 14, 2017
Students Struggle With Swarmed Sports Spaces
April 17, 2017
Student Spotlight: Eric Rossio
April 12, 2017
View All »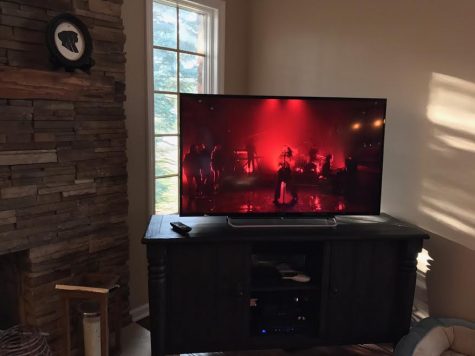 Zoe Garden, Features Editor
It has been four agonizingly long years of waiting by Lorde fans for new content to arise. On March 2, Lorde dropped her latest single, "Green Light", and revealed her new ...
April 13, 2017 • No Comments
View All »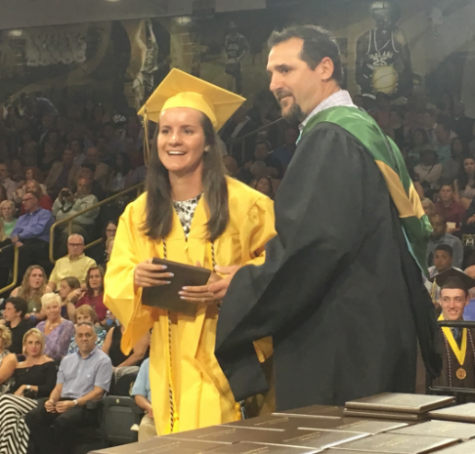 Sophie Williams, Staff Writer
The summer sun is shining bright as the school year gently concludes. The graduating class of 2017 left the premises on May 23, and Adams feels strangely empty and awkwardly d...
June 14, 2017
View All »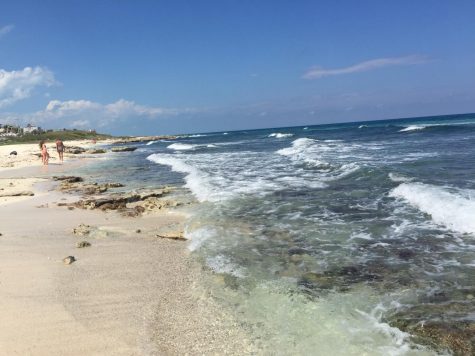 Elise Delikat, Staff Writer
With fewer than two weeks of school left, many students are stoked for the summer sun. Now no longer stuck inside school walls, students are excited to start their adventur...
June 14, 2017 • No Comments
View All »