Spring Sports… Just wait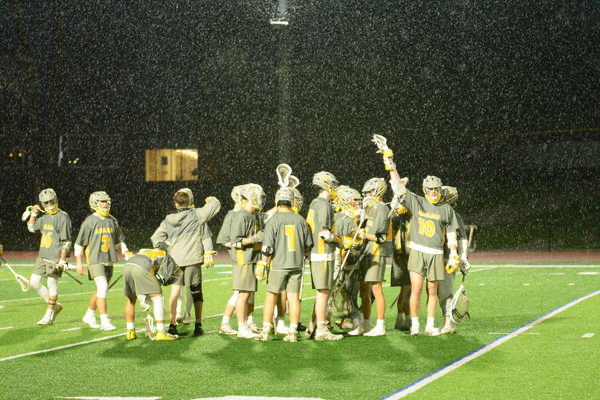 High School student-athletes faced yet another obstacle in the ongoing issues created by managing the coronavirus and competitive sports. The Michigan High School Athletic Association (MHSAA) announced on Monday, February 22, 2021, that March 22, 2021, will be the official start date for spring sports practices. This new date is one week later than the originally planned start of the season. Competition for spring sports will begin on March 26, 2021. 
At Rochester Adams, sports play a major role in many student's lives, as well as the school's pride. This year, the student-athletes have faced unlimited challenges and unprecedented barriers to overcome to participate in athletics. Earlier this academic school year, the start date for all winter sports was initially pushed back one week. Due to concerns about the spread of coronavirus, further revisions were made to the schedule, adding another three weeks to the start date. Although taking these extra precautions may result in a safer environment for all students and families, it does not make it easier on the players. The late start of winter sports has caused concern for the overlapping of spring sports. This adds a large problem for dual athlete students and the scheduling of all sports practices and games. 
"The soccer program at Adams will be holding our tryouts on March 22nd. During that time, we will just be starting our Basketball Playoffs. It will be very challenging and tiring to be involved in both sports at the same time but at least we are getting the opportunity to play," expressed Adams junior, Abbey Drahnak, about this year's spring sports start-up.
This unpleasant scenario is one that many high school athletes throughout Michigan will have to deal with, but the MHSAA has stated that they are looking for options to accommodate athletes that will be impacted.
Rochester Adams baseball, softball, golf, and lacrosse will also all have their first day of tryouts scheduled for March 22nd. There is currently no indication that contact sports like girls soccer and lacrosse will have to go through any specific COVID-19 testing program. MHSAA will still be enforcing masking measures for all sports. Other regulations may be enforced only in certain areas. 
Although it is an uncertain time, the extra week has given some athletes the time needed to prepare and condition for the start of their sports.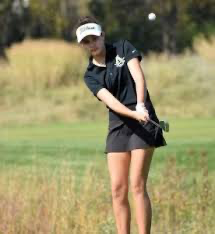 "After finishing our skiing state racing, mentally and physically, I have had to make a major transition from sports. The week push back has helped me tremendously allowing more time for the gym and stick work,"  stated senior and varsity lacrosse player, Jacob Corsi.
This school year has looked very different, including what has happened with high school sports. The unexpected delay in the spring sports schedule is another bump in the road, but students continue to find ways to adapt to these different times leading to the anticipation and excitement to compete this spring.