Rochester Adams First Flag Football Tournament
The debate between which class is more superior has been an argument at Rochester Adams High School and every high school since the beginning of time.
Homecoming 2019, which took place the week of September 23-27th, is in the past and was a success. It was filled with many of the traditional Highlander activities including spirit week and the pep assembly, but also included a newly-added event; the all-grade Flag Football Tournament. The tournament featured teams with boys and girls from each high school grade. There were specific rules created for this tournament which can be found online Here. 
The first game was the young underdog freshman against the seniors. The seniors came out scoring two unanswered touchdowns, but the freshman battled back. Their efforts fell short at the end, with the seniors winning 38-12.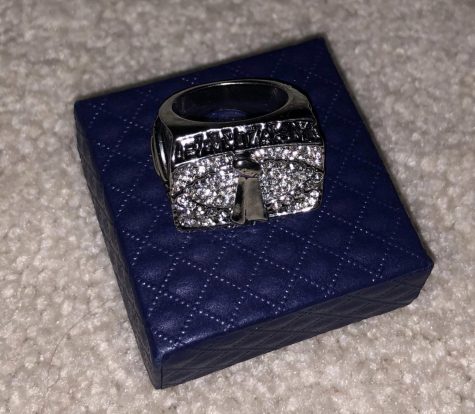 "Our team has been waiting for this moment, time to take a dub," said senior captain  Brendan Sullivan. 
The next game featured the sophomores against the juniors. Some juniors began looking past the young sophomores in a game that turned out to be more competitive than expected.
 "This looks like a pretty easy match up, we just need to focus on the seniors," said juniors coach, Sam Desai.
The football game started off with the juniors scoring on a passing touchdown to Zeke King. During the sophomores offensive possession, the weather changed, and it began to rain. The sophomores missed a couple of chances early in the game, but managed to tie up the score by halftime. The game finished out with the juniors winning with a last minute touchdown by Alex Snook; the final score being 22-18.
The Upperclassmen were now ready for the Championship. The seniors' defense was able to contain the juniors, and by halftime, the seniors were up two touchdowns. There was back to back scoring between both teams during the third and fourth quarters, but the juniors ultimately could not stay in the lead.
The seniors showed their superiority and became champions of the first Adams Flag Football Tournament, taking home the hardware.