Five of the Best Places to Venture to Before Graduation
Although there are thousands of different gorgeous must-see places to travel to in a lifetime, there are a few destinations that many people would say are worth seeing as a young adult. For students interested in history, art, taking photos, or simply just relaxing, the following places are sure to satisfy.
The Cayman Islands
With beautiful white sand beaches and clear blue waters, the Cayman Islands is an amazing destination . It is rife with underwater life to admire, including the magnificent coral reefs which can be viewed on a once-in-a-lifetime scuba diving experience. The Grand Cayman, the largest of the three Cayman Islands, has an astounding seven mile beach. According to The Cayman Islands, its beautiful waters and sea life contribute to its rating as one of the most beautiful beaches in the Caribbean. The Cayman Islands are also known as "the culinary capital of the caribbean", meaning that it is known for its extensive food choices.
"The Caymans is an amazing and beautiful place. The water is so blue, and there are tons of amazing sea life. I love it there," said sophomore Maddie Pape.
Whether traveling is taken as an exotic adventure or simply take a relaxation trip, the Cayman Islands is a must see place that is only a few hours away, and perfect for teenagers to take a break from the cold Michigan weather.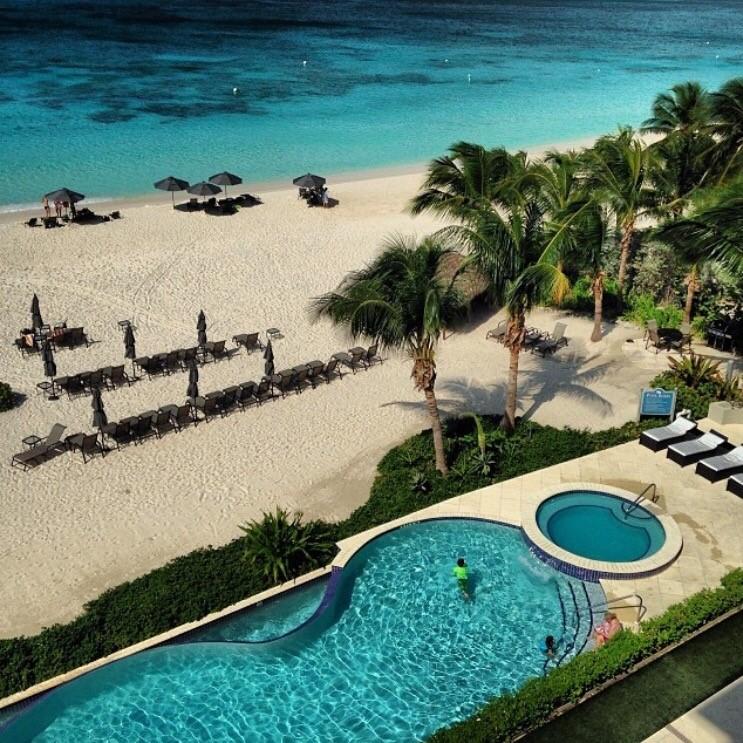 Rome, Italy
Rome, Italy is a gorgeous city constructed in ancient times. This relic city offers many different sites to appreciate, including the Colosseum, St. Peter's Basilica, the Pantheon, the Trevi Fountain, and the Vatican Museums.
These landmarks are not only pleasing to the eye, but they also serve as an excellent learning opportunity for students interested in art, history, and architecture. The Colosseum, constructed in 70 AD, was a place where Roman battles were once used for entertainment purposes. Those who visit Roman structures such as the Colosseum get a chance to imagine what life was like in these archaic times. Moreover, they are given the chance to appreciate elaborate construction done by hand.
Overall, Rome is an excellent place for teenagers with a desire discovering other types of civilizations and lifestyles. For a hands-on adventure involving lots of moving from place to place, Rome is a must-see hotspot.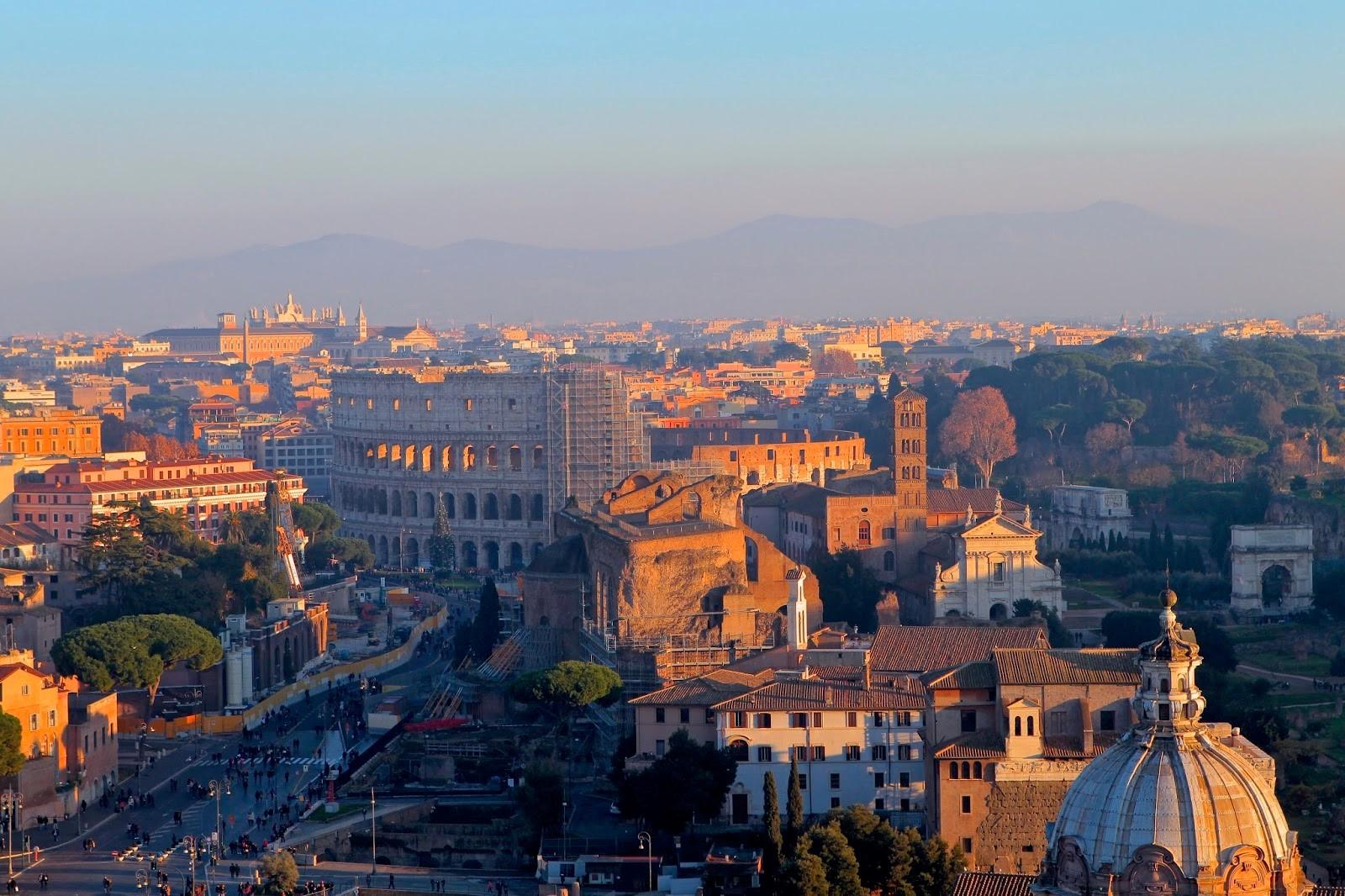 Atlantis Paradise Island, Bahamas
The Atlantis Resort in Nassau, Bahamas, is the perfect place for people craving adventure and perfect weather. Atlantis has eight exhilarating water slides accompanying the ocean which surrounds the resort, including the Surge, the Challenger and the iconic Leap of Faith, which has a tube traveling through a pit of sharks on a 60-foot vertical drop.
Along with these crazy water slides, guests also have the opportunity to swim with dolphins and splash around alongside stingrays at the Dolphin Cay. On top of this, visitors can scuba dive in large tanks or even in the ocean alongside the ocean's wildlife.
For high school students, Atlantis is an incredible experience; not only does it offer a chance to feel the thrill of plummeting down insane waterslides, but it also allows visitors to take in the wonders of the ocean.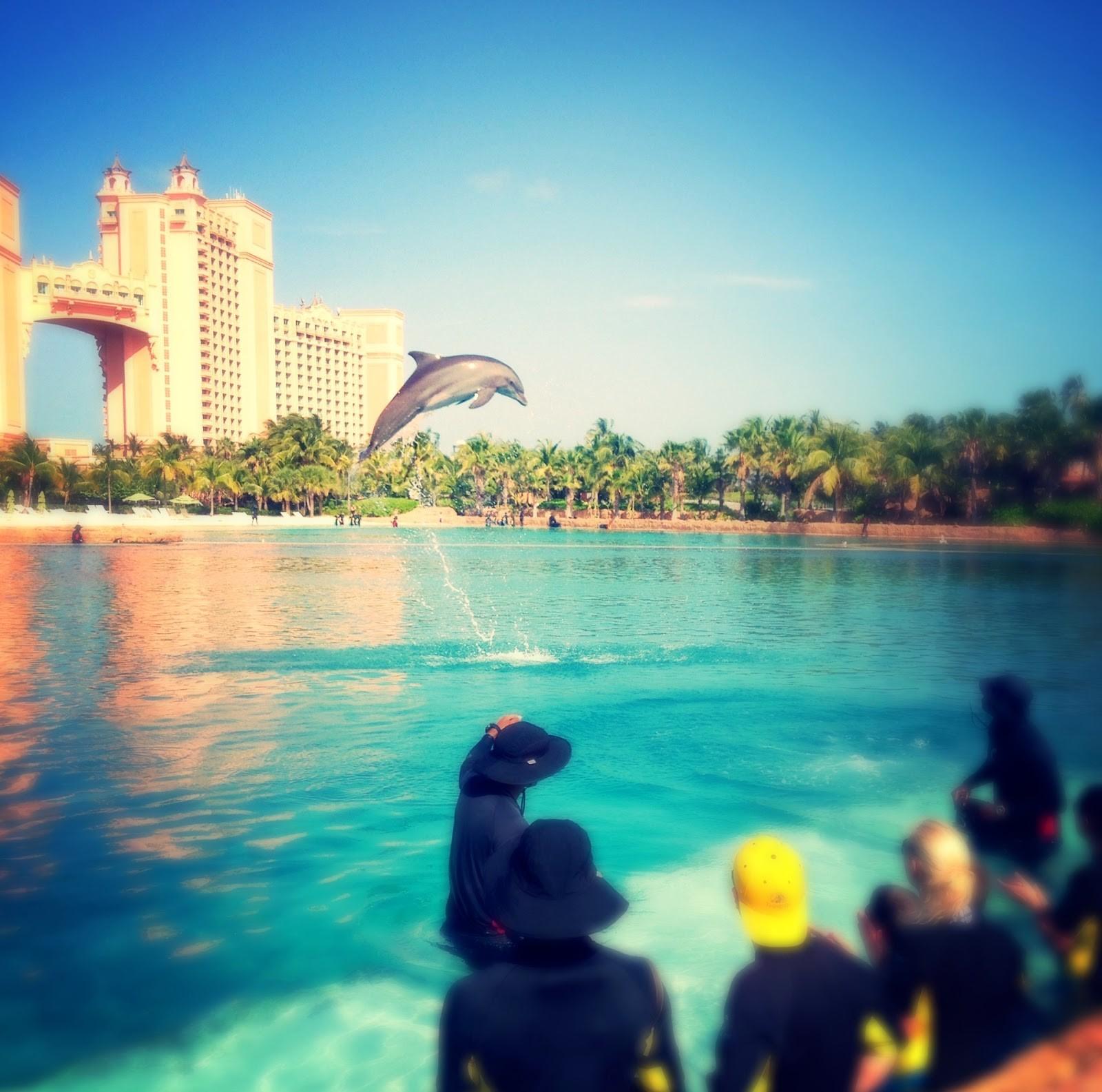 Paris, France
Paris, the capital of France, is an incredible place for high school students looking to soak up a new culture and admire historical landmarks. The Eiffel Tower, the Gothic Notre-Dame cathedral, the Luxembourg Gardens, the Arc de Triomphe, and the Musee de Louvre are just a few of the brilliant sights to see in this historic European city.
"I loved the food and buildings in France because everything was brilliantly made and incomparable to America," said sophomore Emily Goodman.
Aside from Paris's archival buildings, tourists can enjoy this city`s delightful cafes and boutiques. For students who love coffee and shopping, Paris is the perfect place to travel; it is sure to satisfy with its abundant shops.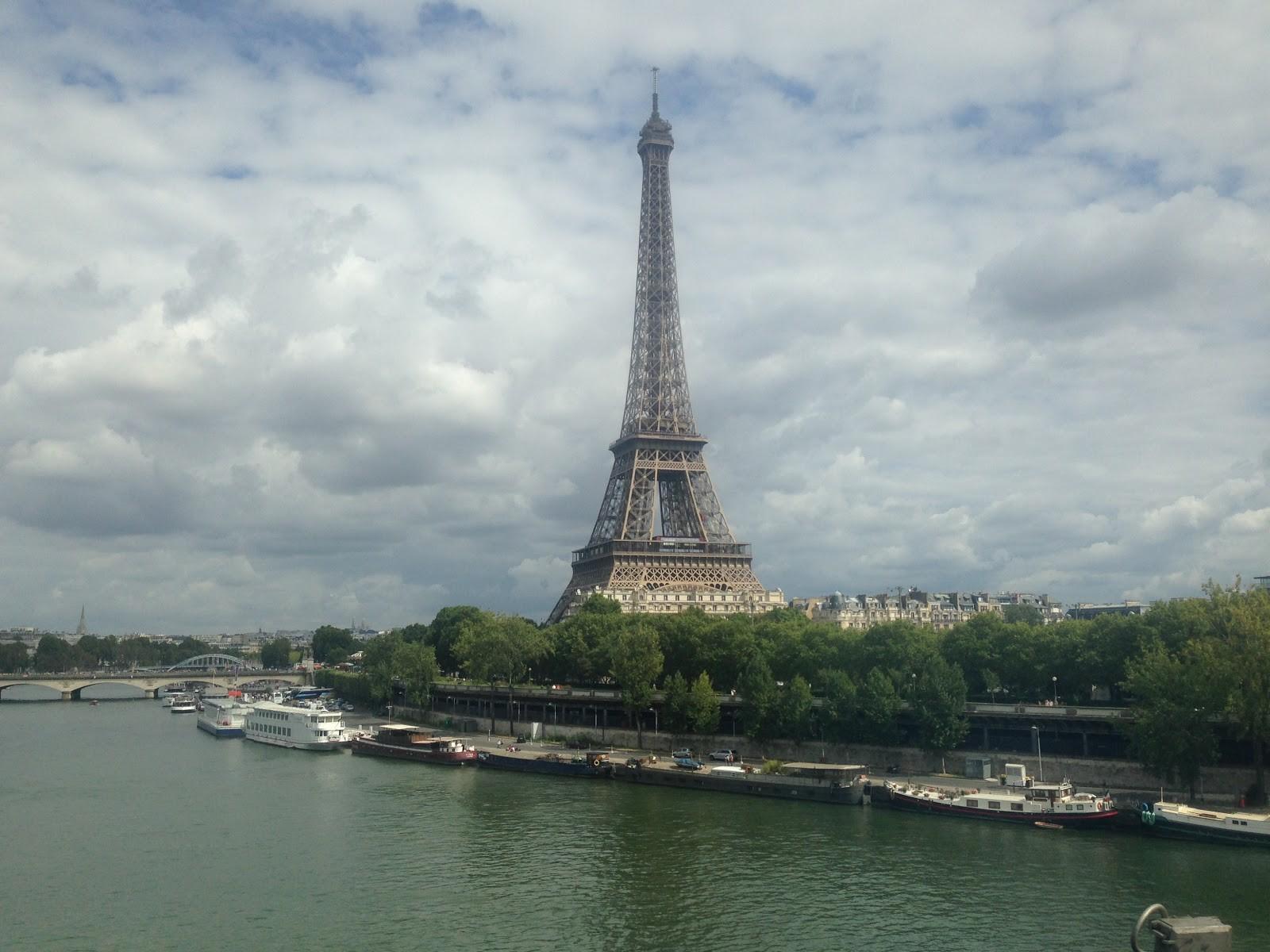 Playa Del Carmen, Mexico
Playa Del Carmen is a magnificent city filled with charming cultural shops and stunning ocean views. At the many all-inclusive resorts present in this area of Mexico, tourists are able to eat and drink all day without having to constantly pay upfront for their orders. At resorts like the Royal Haciendas, people can enjoy daily water activities and unwind at swim-up bars.
Although most teenagers would most likely want to come here for the serene tropical climate and to relax on the beach under palm trees, Playa Del Carmen resorts also offer opportunities to paddle board, kayak, or sail. The breathtaking views of this city can also be admired from above on unforgettable parasailing experiences that are easily available at Mexican resorts.
For a chance to be a part of the Mexican culture and enjoy the beauties of Southern waters, Playa del Carmen is an excellent place that is not too far away and has no time change.

Whether it's a fun family trip or a senior year vacation, these destinations will never fail to provide pure adventure and an unforgettable experience. For students ready to escape exams and responsibilities, these amazing destinations will incontrovertibly be worthwhile.