What do you Mean it's Not 15?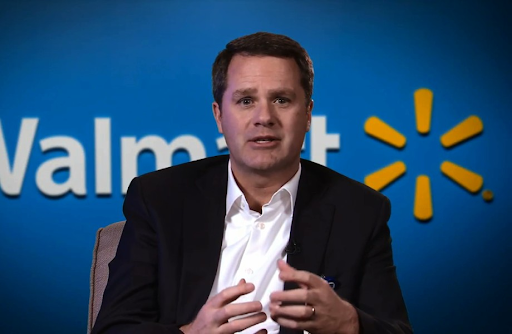 Walmart is set to announce that they have raised the average minimum wage for their employees to $15, but the offer may not be as appealing as you think. Although the largest employer in the US has made wages better for its workers, many employees of the retail chain believe this is just a small step in the right direction. Even with this increase, those at Walmart still earn far less than workers at competitive retailers, with Amazon employees earning $18 per hour on average (CNN).
Rochester Adams student Kennedy Jones feels that the wages advertised at Walmart do not motivate her to look into a position within the global retailer. When asked if she would leave her job as a hostess at Paint Creek Tavern in Rochester, she said she does not plan to join the Walmart team.
"I currently work at Paint Creek Tavern as a hostess and will become a waitress this summer. I would not switch to working at Walmart for $15 an hour because I have learned life lessons in the restaurant business that I will take with me next year into college. Yes, money is important, but it's not everything," said Jones.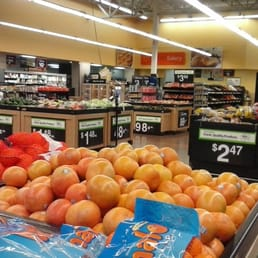 While this wage increase does not motivate some student workers, others believe the extra money they would receive from switching jobs to Walmart is too good of an offer to refuse. Ben Chermside, a student with many expenses as a high school student, said he would make the switch from Dick's Sporting Goods to Walmart in a heartbeat. 
"With college coming up, I definitely need to be saving up as much as possible. Getting a raise to perform many of the same operations at another retailer sounds like something I would be very interested in."  
From a regional perspective, many in the community will watch to see how local Walmart stores will be affected by this news. Will stores be filled with new employees trying to take advantage of increasing wages? Will currently employees experience a morale boost because of the news? Only time can tell.