Voters Seriously Consider Third Party
More and more voters in the upcoming election are considering casting their vote for nominees in the third party; however, a large majority of voters still deem voting for a third party equivalent to "throwing a vote away". Some believe a vote for a candidate that has "no chance of winning" is a wasted vote.
It is no secret that many believe that neither Hillary Clinton nor Donald Trump is the ideal candidates.  Reporter Aaron Blake from The Washington Post views them as "[t]he most unpopular presidential nominees in modern history." A common motive among this generation's voters is to vote for Clinton because they do not want Trump to win, or vice-versa; rather than voting for a candidate, people are voting against a candidate. It seems that instead of striving for a great version of America, voters are settling for the best version they can get as an outcome of this year's election, a version which isn't very great at all.
Deciding between Trump and Clinton seems to be a matter of voting for "the lesser of two evils," or voting defensively rather than offensively. Voting is meant to be a way for the people of America to tell the country how they want it to be run ideally; however, when voting defensively, voters are not standing up for their values and are potentially throwing away their personal beliefs.
"Rather than a form of betting, voting is best understood as a statement of preference. The totals send signals to elected officials and future candidates about public attitudes. And this is why voting for a third party candidate can be useful," said writer Marc Joffe of The Fiscal Times.
If more people cast their ballot  for third party candidates, they might be seen  in presidential debates some day, therefore receiving the same amount of recognition as the other parties have for years. Increased acknowledgment of the third party correlates with more choices and new opportunities in a future election year, dimming the spotlight on the Democratic and Republican parties.
America picks its nominees in a way that creates a two-party system, so the chances of a third party candidate (such as Socialist Bernie Sanders) making it far enough in a Presidential Election to be as significant and representational as the common Democrat or Republican running mate are slim. Reporter Amanda Skuldt from The Washington Post explains, "Duverger's Law says that the way a country's electoral system is structured usually determines how many competitive parties that country will have."
In the United States, each district gets one legislative seat. When the election's winner takes that seat, the system typically has only two dominant parties. Therefore, all it takes to win is to have more votes than the opposing party. "That winner-takes-all nature of single-member districts encourages broad coalitions to form before elections… the odds of a party winning such elections are much higher if only two parties exist, enabling each side to work to bring as many people to its side as possible," Skuldt said.
What do Adams students have to say?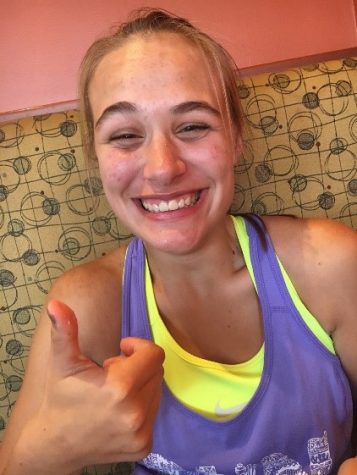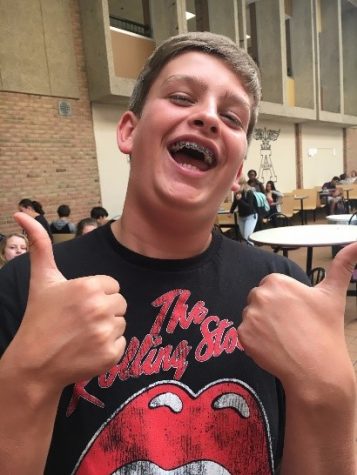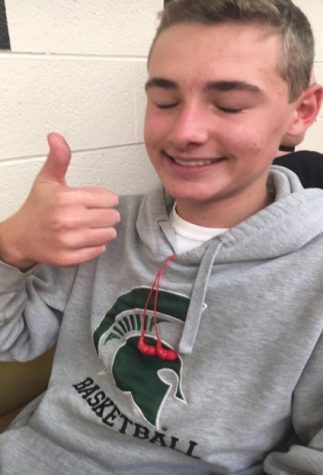 So who else is there to choose from for those voting in this election?
Gary Johnson and Bill Weld from the Libertarian Party

Jill Stein and Ajamu Baraka from the Green Party

Darrell Castle and Scott Bradley from the U.S. Taxpayers Party

Emidio Soltysik and Angela Nicole Walker from the Natural Law Party
A wasted vote is not voting for a third party; a wasted vote is voting for someone to deter votes away from the opposing candidate. As Kasey Cross, from  The Odyssey Online, said, "You go to church because you believe it's good for you, you eat your vegetables because you believe they're good for you– why not vote for a candidate because you believe they're good for everyone?"