The Most Contagious Covid Variant is Spreading Rapidly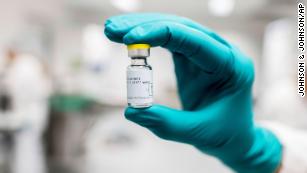 U.S. health officials were sent into a frenzy upon hearing that the new coronavirus variant that ravaged through the U.K. is now spreading across America. 
The variant was first identified in the U.K. in October of 2020 and immediately had an impact on the country. It triggered a national lockdown and was considered a national emergency as coronavirus restrictions remain tighter.
This new variant is known as the B.1.1.7 variant. According to research done by the University of Exeter, published in a medical trade journal, The BMJ, the B.1.1.7 strain is more severe because it's highly contagious and 30-70% more lethal than the original strain.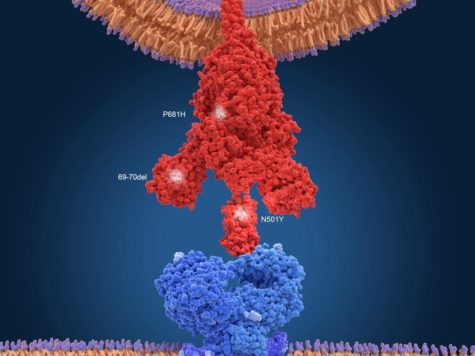 The study consisted of testing and death rate data from 54,906 positive tests of the B.1.1.7 variant, out of 104,000 total positive tests from different variants in Britain from October 1, 2020, to January 29, 2021. The results of the study showed an increase in deaths from 2.5 to 4.1 per 1,000 cases. 
The B.1.1.7 variant was first noticed in the U.S. in late December in Colorado. According to lead scientist of the U.S. National Institute of Allergy, Dr. Fauci, it has been spreading in alarming numbers.
"Since then it has been detected in 50 jurisdictions in the United States, and likely accounts now for about 20 to 30% of the infections in this country and that number is growing," Fauci stated. "The concern is that there are about a 50% increase in transmission with this particular variant that has been documented in the UK and there's likely an increase in severity of disease if infected with this variant." 
One of the main concerns is if the existing vaccines in America can protect people from the new variant. According to the CDC (Centers for Disease Control and Prevention), the Pfizer and Moderna vaccines remain effective, but there isn't enough evidence for the Johnson and Johnson vaccine.
"Preliminary evidence suggests that the currently authorized COVID-19 vaccines may provide some protection against a variety of strains, including B.1.1.7," said the CDC.
It can be assumed that in order to limit the spread of the new variant, newer and stricter rules may be released from the CDC in the coming weeks. Statistics will be updated regularly on the CDC's website.