Michigan's Marijuana Matter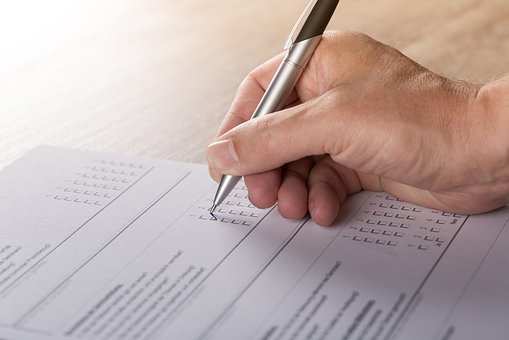 In November, voters will decide whether or not they want Michigan to be the 10th state to legalize the adult use of recreational marijuana. If the legislators would have adopted this proposal that allows the legalization and imposition of regulations and taxes on the use and sale of recreational marijuana, they would have been able to make any future amendments with a majority vote. Due to the fact that they decided not to do so, the issue will be voted on by the people in November 2018. If the voters approve the proposal, any potential amendments will now need a three-quarters majority.
This bill would establish a 6 percent sales tax and a 10 percent excise tax on marijuana. The tax money would be split four ways; 35 percent to kindergarten through 12th grade education, another 35 to roads, 15 percent to communities that have marijuana companies in their area, and 15 to the counties where companies are located. If someone wanted to start a business centered around marijuana, they would be able grow anywhere from five hundred to two thousand plants, depending on which category their grow operation fits into. The new bill would also require safe transportation and testing of the marijuana that is sold. Adults twenty-one and over would be able to sell or possess up to 2.5 ounces of weed, and would be able to keep up to 10 ounces in their place of residence. A person would also be allowed to grow up to 12 plants in their home, and could give someone a gift of marijuana as long as it is not over 2.5 ounces.
As of right now, marijuana is a schedule one drug; this means that possession is a misdemeanor that can lead to a maximum of one year in prison and a possible fine of $2,000. The use of marijuana is also classified as a misdemeanor, which is punishable by a maximum sentence of 90 days in jail and a $100 fine. Because weed is still illegal at the federal level, a power struggle between the state and local government could complicate the procedures involving marijuana businesses and the business owners.
"The likelihood of the federal government going after people in a given state because they are violating federal law is probably not gonna happen, but they could, and there is always that threat," said one of the AP Government teachers at Rochester Adams High School, Mr. Macfarland.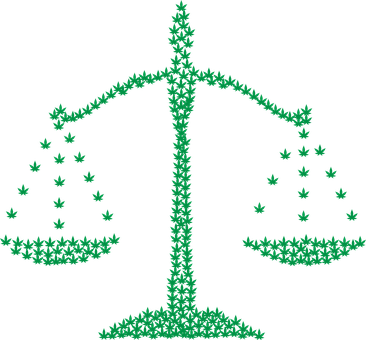 365,000 signatures were collected and submitted before this issue could be placed on the November 2018 ballot. There are many people who strongly believe that legalizing marijuana is a step in the right direction, but there are many others that disagree.
"Michigan would become the Marijuana Capital of America if this passes. The 10 percent tax rate is the lowest of any state that has recreational marijuana, and yet people would be able to have more of it on them and in their homes than anywhere in America. Even if you favor recreational marijuana, this is just a bad, poorly-written proposal," said president of Healthy and Productive Michigan (a group backed by the national anti-legalization campaign Smart Alternatives to Marijuana), Scott Greenlee.
At the end of the day, the decision lies in the hands of the citizens of Michigan. They are the ones who now get to decide whether the recreational use of marijuana should be legalized. Until the vote in November, there is nothing anyone can do except wait and see, and when the time comes use their voice and vote.