"A Beacon of Hope" Shines at Rochester High School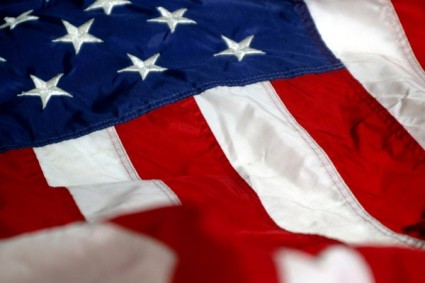 Celebrated each year on the third Monday of January, national Martin Luther King Jr. Day is a day when the nation pauses to commemorate the momentous strides Dr. King took to stimulate the Civil Rights movement.
On Monday, January 14, in the RHS auditorium, RCS will host a celebration to honor Dr. Martin Luther King Jr. entitled, "A Beacon of Hope" at 6:30 p.m. to 7:45 p.m.
"We are honored to host this dedicatory event," said Mr. Casey Wescott, RHS Assistant Principal.
Lieutenant Colonel Rodney Crenshaw, a member of the U.S. Army and president of the African American Parent Network within the RCS district, will be taking the stage as a guest speaker.
In addition to Crenshaw's testimony, the ceremony will incorporate musical and dramatic performances by the students of Rochester High, as well as an array of original short essays and poetry.
  "Another event highlight involves a student-recorded version of Reverend King's 'I Have a Dream' speech," said Wescott.
Scheduled attendees include the Mayor of the City of Rochester Hills, Bryan Barnett, the mayor of the City of Rochester, Cathy Daldin, and the supervisor of Oakland Township, Terry Gonser.               
"The Rochester Community School District invites local community members to join them in honoring Dr. Martin Luther King, Jr., a Civil Rights leader who advocated for the freedoms of all citizens," said Wescott.