Writers Strike Halts Television Productions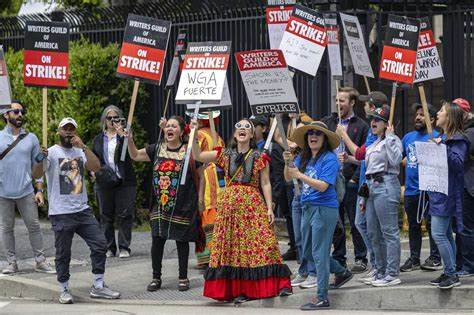 Tensions are rising in California, as writers all across Los Angeles begin to strike. Members of The Writers Guild of America, a union that represents a couple thousands of writers for television and movies, have gone on strike because they were frustrated by the Alliance of Motion Pictures and Television Producers inability to cooperate with their demands. 
The WGA argued that television and movies have ever increasing budgets, but the writers receive less and less pay every year.
In 2007, a previous writers strike lasted 100 days. This strike occurred because writers were unhappy with their share of DVD sales and the uprising of streaming services. Many fear that Hollywood's economy could be negatively impacted once again. 
As writers go on strike, many television shows have been temporarily canceled or suspended. Jimmy Fallon, Jimmy Kimmel, Seth Myers, Stephen Colbert, and Trevor Noah have all been canceled for the time being. 
Many actors and Late Night hosts are members of the WGA, including Jimmy Fallon.
"I wouldn't have a show if it wasn't for my writers, and I support them all the way. They gotta have a fair contract, and they got a lot of stuff to iron out," said Fallon.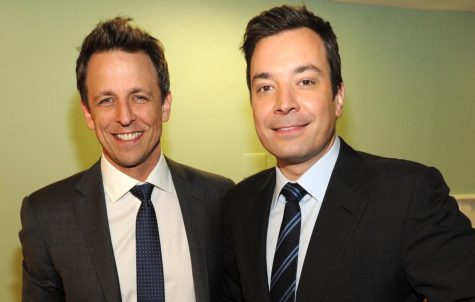 As of now, the WGA has a list of demands in their new contract, including increased and standardized compensation, increasing health care coverage, and larger pension contributions.
One of the most controversial issues the WGA is facing are the "mini-rooms." While a writers room includes about eight writers who discuss a show's script, mini-rooms include an additional two to three writers who write the first few episodes of a series specifically. 
The issue with mini-rooms is that if a show is not green-lit for production, then the writers have wasted time and money creating a show that producers don't want. Essentially, the first ten weeks of a show are the most important, because if the show isn't accepted, then someone will be out of a job.
"And to think that those are the weeks we get paid minimum, and maybe we don't even get to go on with the show. That doesn't seem like equity," said Justin Halpern, producer of hit shows like Abbott Elementary and Harley Quinn.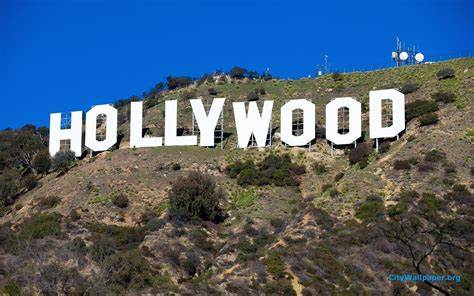 Despite the strike, famous talk-show hosts Jimmy Fallon and Seth Myers will personally pay their writing staff until September in order to keep their shows on the air.
Unfortunately, it is unclear as to when the writers strike will end, or when favorite late night talk shows will be back on the air. But for now it is clear that the WGA will not come back unless their demands are met.