The Scandalous Suicide of Salling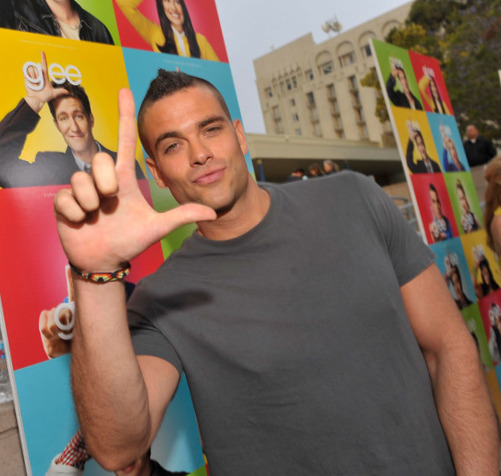 It has recently been announced that the star of the award-winning Fox show, Glee, has recently passed. Mark Salling, who played Noah "Puck" Puckerman on the popular TV show, committed suicide at the age of 35 on January 30 after pleading guilty to possesion of child pornagraphy.
Leading up to Salling's suicide, Los Angeles Police Department (L.A.P.D.) seized Salling's computer in early December after his girlfriend reported it to the police. The department was lead to find over 50,000 downloaded images of child pornagraphy. Under a plea agreement, Salling faced a sentence of between four to seven years in prison, the Justice Department said in December.
Hours after Salling's death was announced, his fellow co-star from Glee, Jane Lynch who played Coach Sylvester, addressed the public with her reaction. Lynch spoke to TMZ saying that she was brokenhearted.
"[I'll remember him] as the guy who made that really sweet video in the beginning of 'Glee' when he was so happy to be a part of this group," Lynch said.
Along with Lynch, co-stars, friends, and several other Glee contributors confronted the suicide. Many responses were found through social media posts on Twitter and Instagram.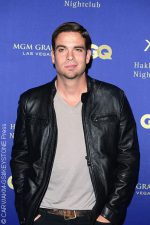 "Today we lost another #Glee cast member. Yes, he committed crimes against children. Yes, it's horrific. But #MarkSalling was a broken man, no doubt an abuse victim himself. I loved Mark, and am sad when I consider the devastation of his parents. PLEASE withhold your cruel comments," tweeted vocal contractor and vocal arranger Tim Davis.
The crimes committed by Salling are appauling, however, his actions affect his co-workers, friends, and family. While this does not excuse the actions Salling took, thosw closw to him and fns across the globe are conflicted with grieving for someone they thought they new and someone that has done something horribly wrong.
"I grew up watching Glee with my older siblings and fantasizing of seeing the entertainers in concert or even meeting them in person. It is very tragic to see another life lost from the show and see an actor I thought I knew so well die in such a way," said junior Cam Sawicki.