Netflix Raises Monthly Subscription Prices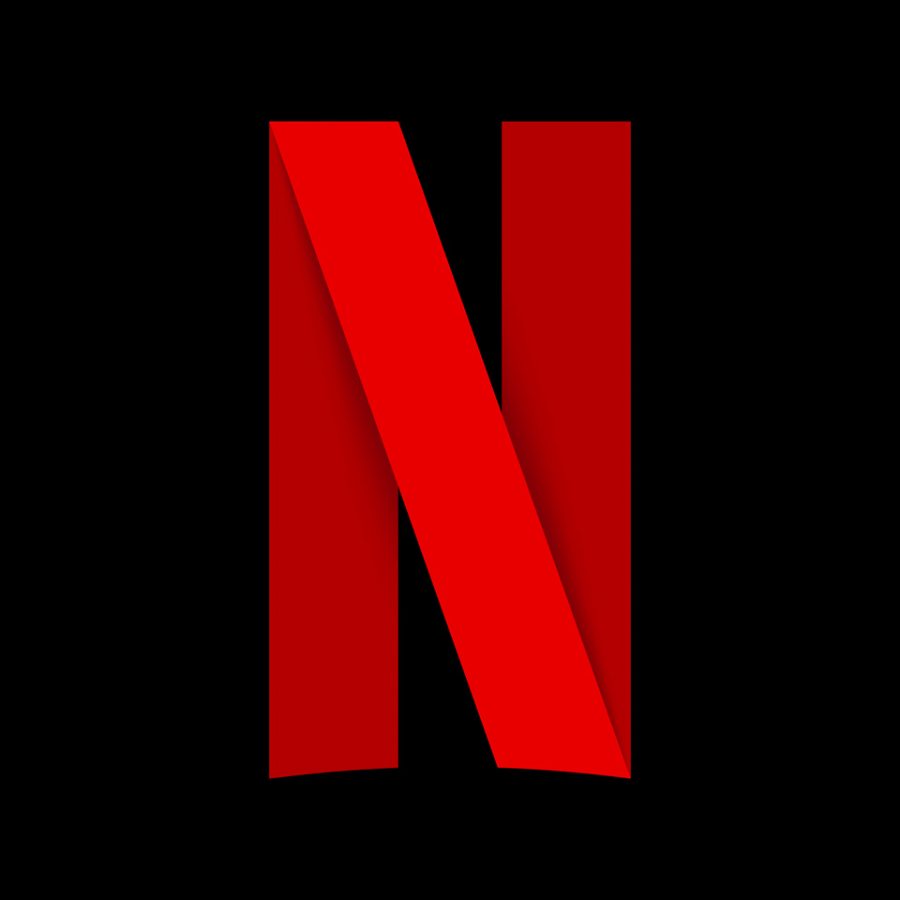 As many people know, Netflix is a streaming service that streams television shows and movies. At the beginning of October Netflix raised its monthly prices by one dollar.  As many people know, Netflix has come out with a line of original Netflix shows like: 13 Reasons Why, Stranger Things and Orange is the New Black. These shows that are produced by Netflix and cost the streaming giant billions of dollars. This is not the first time Netflix has raised their prices; this was done in October of 2015 at that time the price was $7.99 and increased by two dollars. The price increase allows Netflix to increase  content and improve technology for viewers.
"From time to time, Netflix plans and pricing are adjusted as we add more exclusive TV shows and movies, introduce new product features and improve the overall Netflix experience to help members find something great to watch even faster," the company said in a statement for Variety.
Also, Netflix expected to spend seven billion dollars on content in 2018. The raise in Netflix subscription price allows the streaming service to pay for this new content without being in debt. Despite Netflix raising their prices, it is a for subscribers of Netflix because they are given the opportunity to use Netflix in higher quality and faster streaming services.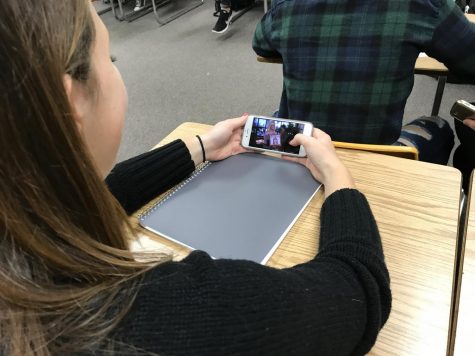 Many students at Adams have Netflix subscriptions and love binge-watching shows. Students do not seem to be phased by the increase in monthly price.
"If Netflix is raising [its] prices in order to give us better content, I am okay with paying more every month," said sophomore Lily Salsberry.
The price increase seems to be getting positive feedback from the students here at Adams. Many high school and college students have Netflix, which gives them more shows to watch and time away from the stressful life they are in now.
"I like how Netflix is going to put more shows on and improve their quality of streaming service," said freshman Milan Patel.
It's clear that this move by Netflex is seen as a positive by users. More shows and services for a few more dollars won't be stopping current customers or those that are considering signing up for the streaming service.