March 27, 2020
With the tremendous amount of media coverage that the...
March 27, 2020
The Iowa Caucuses are commonly seen as the first contest...
Yeezy Outdoes Nike Brand Once Again
March 27, 2020
Over basketball's biggest weekend, the NBA All Star...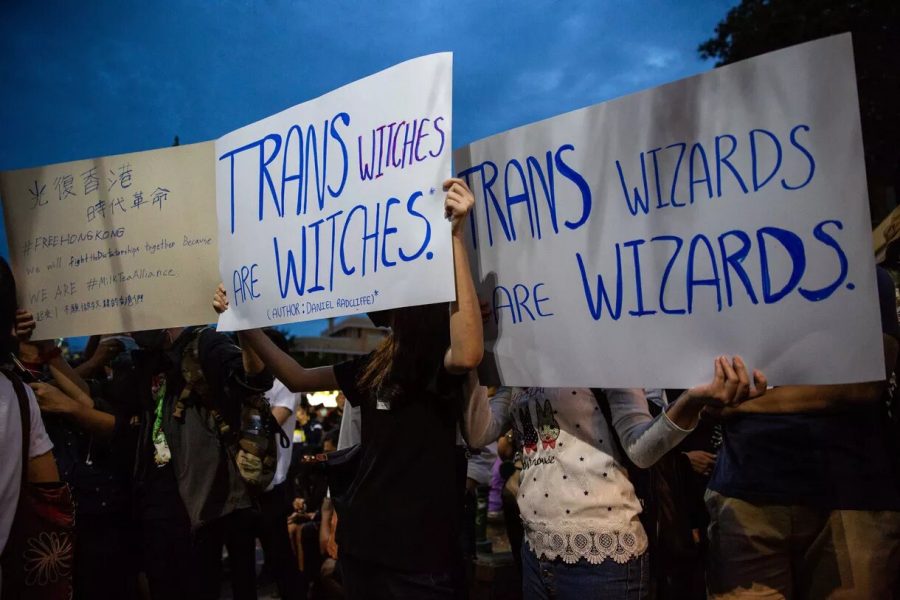 Ava Stratton, Staff Writer
December 4, 2020 • No Comments
J.K Rowling's new book, "Troubled Blood," published Sep. 15, 2020, has come under fire for a reportedly transphobic plot. The book is the fifth installment in her Cormoran...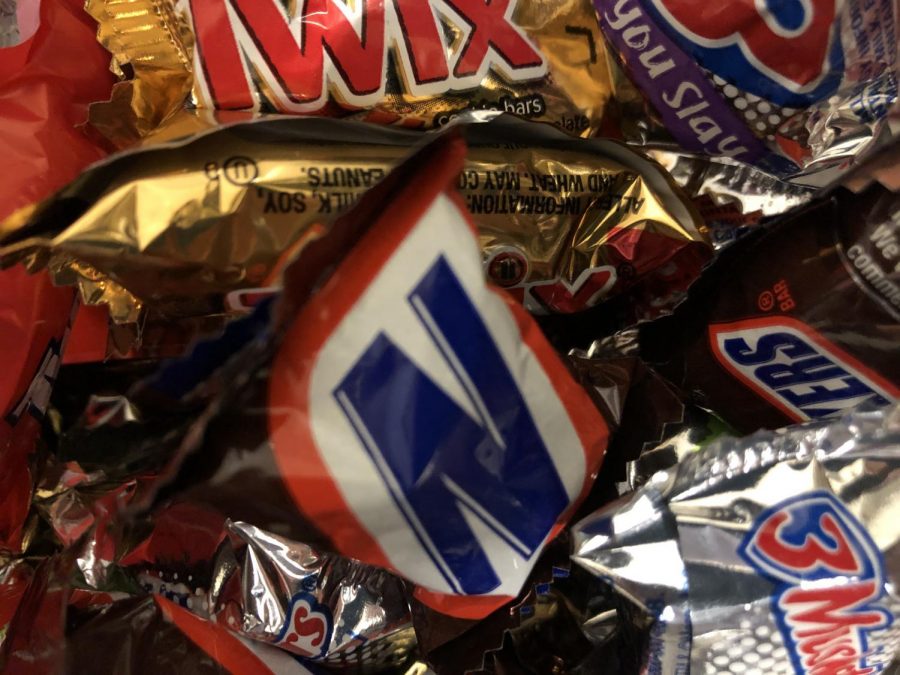 Kaden Roumayah, Staff Writer
December 4, 2020 • No Comments
Trick-Or-Treat? Yeah, probably not.  As most people know, we are in the midst of a global pandemic. With Halloween coming up, many are wondering how it will work, or if...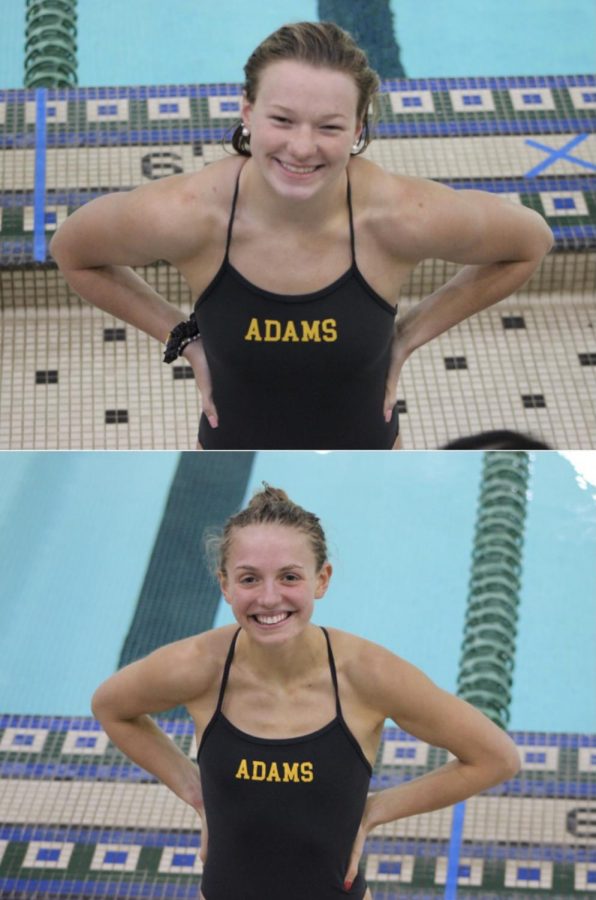 Lindsey Kania, Writer
October 30, 2020
One of the many areas that has been inadvertently impacted by the novel coronavirus is college athletic recruiting. Recruiting in general is hard enough, but during...
How the Pistons Failed Andre Drummond
March 27, 2020
March 9, 2020

Loading ...