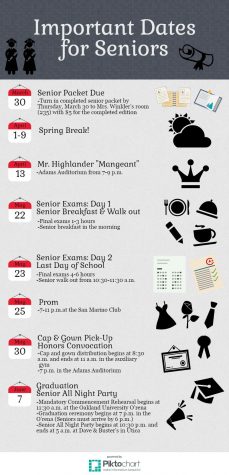 Jordan Revenaugh, Editor-in-Chief
...
March 22, 2017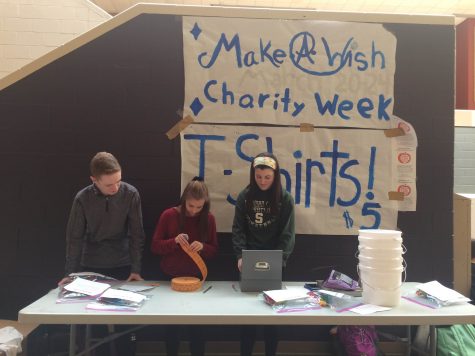 Adams Prepares for Charity Week 2017
March 15, 2017
Charity Week offers a unique opportunity for studen...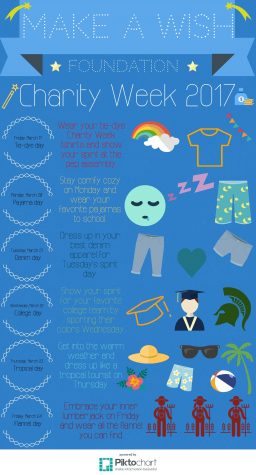 March 14, 2017
...
View All »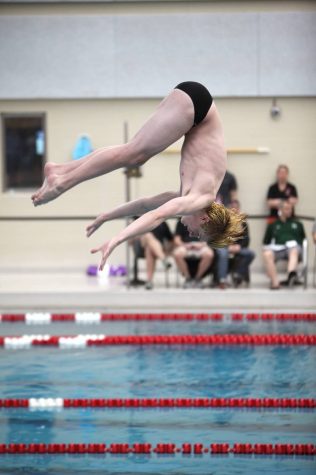 Lauren Dawn, Staff Writer
A sport which requires discipline, patience and talent-the diving team here at Adams - has a legacy of talent and hard-working athletes. This year, the legacy continues by the team's...
April 12, 2017
April 10, 2017
March 29, 2017
View All »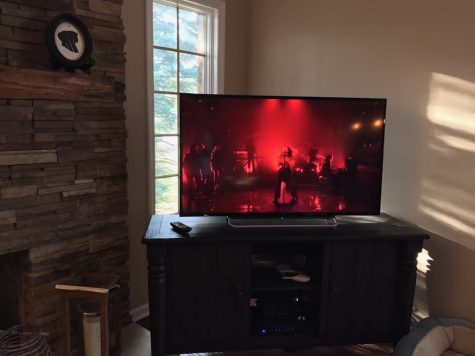 Zoe Garden, Features Editor
It has been four agonizingly long years of waiting by Lorde fans for new content to arise. On March 2, Lorde dropped her latest single, "Green Light", and revealed her new ...
April 13, 2017 • No Comments
View All »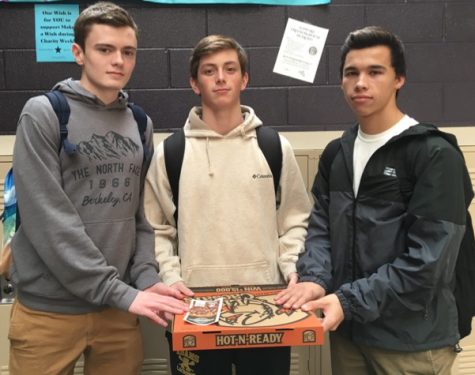 Anna Abouzeid, Staff Writer
Drum roll please...Rochester Adams High School will be hosting their very own male beauty pageant, "Mr. Highlander". A special group of senior men, chosen by the student body, will ...
March 31, 2017
View All »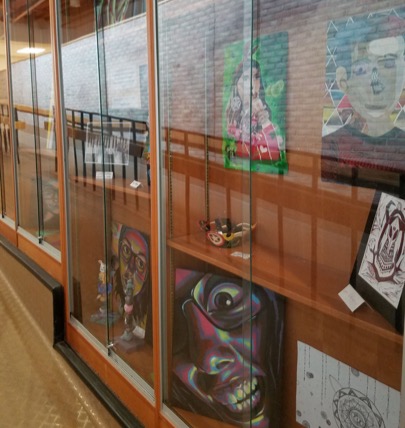 Colin Gill, Staff Writer
The Trump administration, as well as the Republican Congress, are battling to defund programs across the board. Four days ago, the White House introduced its budget for 2017....
April 14, 2017 • No Comments
View All »