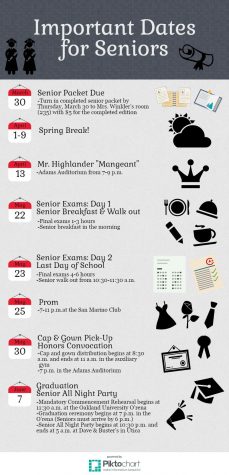 Jordan Revenaugh, Editor-in-Chief
...
March 22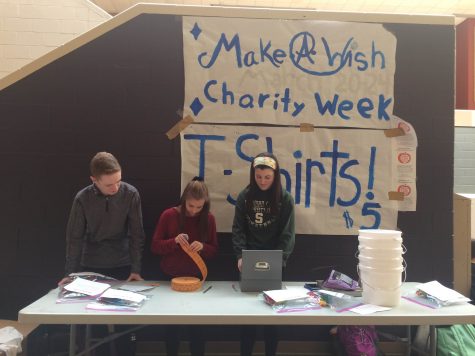 Adams Prepares for Charity Week 2017
March 15
Charity Week offers a unique opportunity for studen...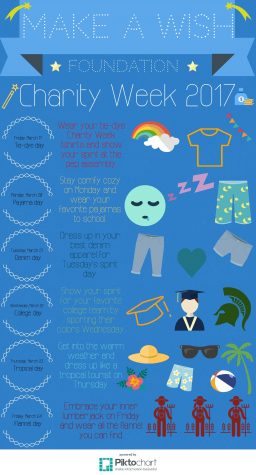 March 14
...
View All »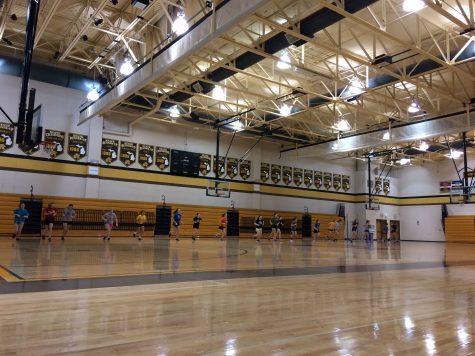 Emily Blust, Staff Writer
Spring is just around the corner, and for some students at Adams High School that means the beginning of training for spring sports. While spring may seem far away, dedic...
March 8
March 1
Editorial: Football Leaching Popularity from Other Sports in America
February 24
View All »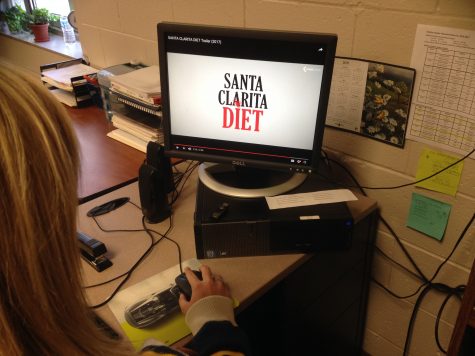 Nick Cimino, Staff Writer
What makes two real-estate agents living in California unique? One of them becomes a zombie in a matter of a day. Santa Clarita Diet tells the lives of a normal family until a tragic event in the family may chan...
March 13 • No Comments
View All »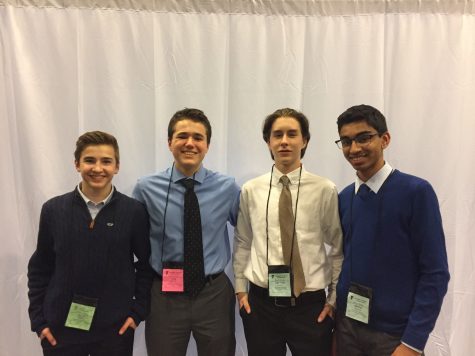 Grace Ryba, Staff Writer
Adams High School's Youth-in-Government program (YIG) recently joined a total of 1,600 high school students at an exciting opportunity-filled conference at the State Capitol...
March 23
View All »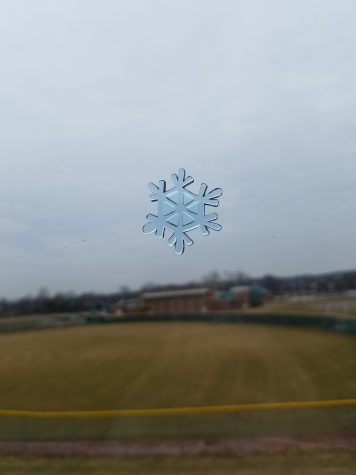 Colin Gill, Staff Writer
North Americans received one of the most intemperate and unseasonal weather in years, making it appear spring came in February. The Weather Channel forecasts this month wi...
March 20 • No Comments
View All »