GOP Attempts to Weaken Role of Congressional Committee
Checks and balances are what make the United States government as stable as possible. That's why, when the GOP (the Republican Party or "Grand Old Party") decided to vote on softening the Office of Congressional Ethics behind closed doors, many were outraged. The Office of Congressional Ethics (OCE) is a nonpartisan investigative committee established in 2008 to regulate the House Committee on Ethics after the Democrats became the House Majority in 2006.
"When you use an outside group, a third party, to keep watch over Congress… what it does is try to get rid of the political influence that sometimes is pervasive in Congress," said AP Government and Current Events teacher Mr. Mark McFarland. "If you're going to [attempt to] get rid of it… I start to question, 'do we have enough of that watchdog mentality on Congress like we should?' The third party aspect is a very important aspect."
Without the OCE, the House of Representatives would have to govern itself. Therefore, the house would be ruled by Republicans with an even heavier hand. The vote would make it so the House Ethics Committee would approve or disapprove accusations of wrongdoings before the OCE can recommend the supposed infraction to prosecutors. In addition, anonymous tips would no longer be investigated.
The GOP did back off due to the people's retaliation. The protesters included many special interest and watchdog groups such as the League of Women Voters and Citizens for Responsibility and Ethics in Washington. Even President Elect Donald Trump objected, despite being a Republican himself, by tweeting that there are more important issues the GOP should be working on such as tax reform and healthcare.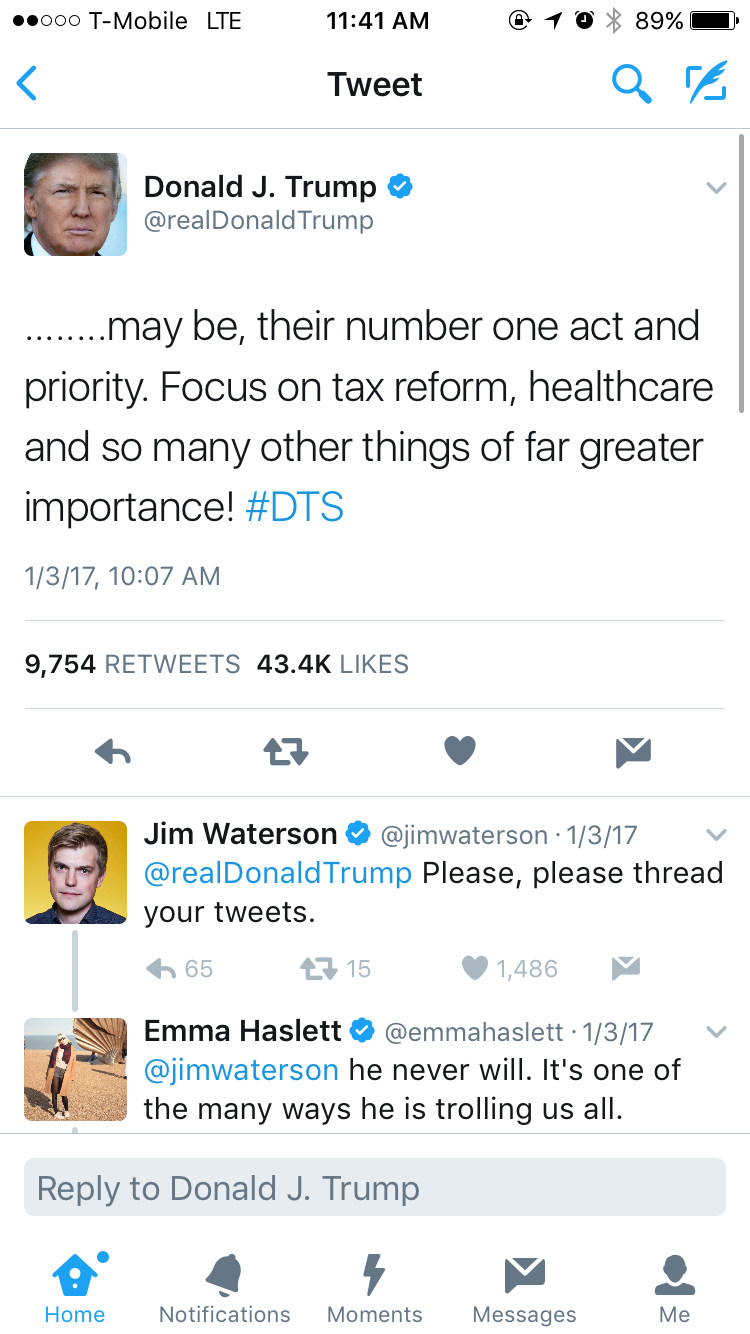 Photo by: Shelby Smith