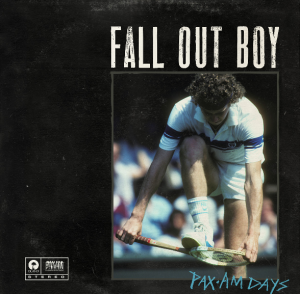 Hope Bobbitt, Entertainment Editor

October 28, 2013

Filed under Arts & Entertainment
Back from their four year hiatus, Chicago based emo-pop/ pop-punk band, Fall Out Boy, follows their comeback album, Save Rock and Roll, with loud and fast-paced Pax-Am Days. This 13 minute eight-track EP is lively, dramatic, and slightly chaotic. The album, following more closely the hardcore rules of punk...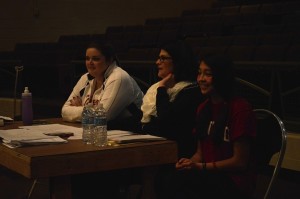 Hope Bobbitt, Entertainment Editor

October 3, 2013

Filed under Arts & Entertainment
This November, the Adams theater department will be performing "The Canterville Ghost", a comedy taking place in Britain during the 1970s, as their fall play. The play opens November 7-9.  All three performances will take place at 7 p.m. in the Adams auditorium. "An average American family...